WORRY-FREE VEHICLE SHOPPING AT CLASSIC CHEVROLET IN BELLEVUE DURING COVID-19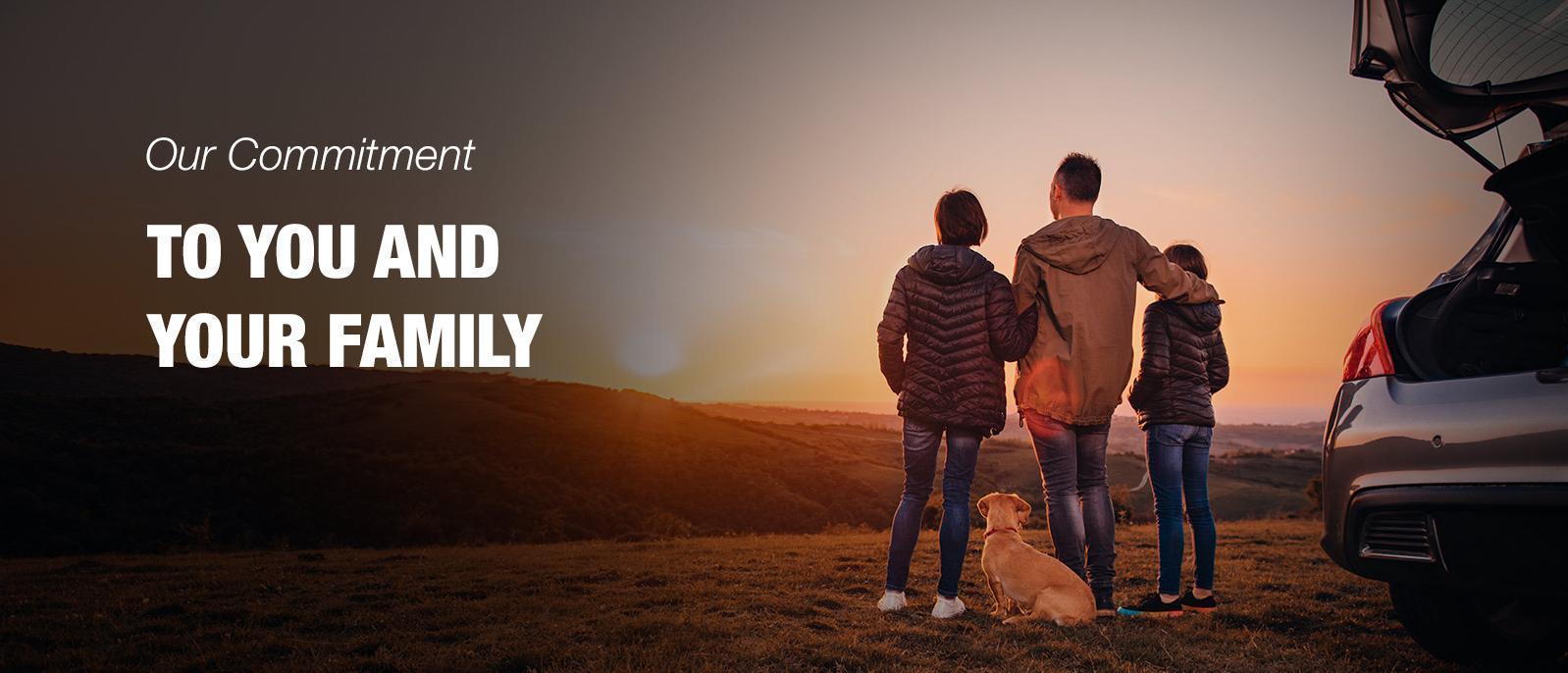 WE'RE HERE FOR YOU
To Our Classic Customers,
The safety of our guests and our associates here at Classic Chevrolet is our number one priority. The novel coronavirus (COVID-19) has likely had an impact on all of us in some way, and we continue to monitor this evolving situation closely. Following the orders by the state and county governments, we were informed that we had been deemed an essential service to the public and are able to continue our operations. In an effort to minimize the spread of the virus and adhere to the state mandate we will operate with a reduced staff and will double our efforts to maintain social distancing and sterilization protocols already in place.
We have equipped our store and offices with additional cleaning supplies and hand sanitizer.
Our associates have been advised to follow a safety protocol of regular hand-washing and ongoing sanitization of surfaces, minimal physical contact, and staying home if they feel unwell.
We are asking all associates to seek appropriate medical attention if they have symptoms.
Please know that we are still here for you and look forward to serving you throughout this crisis. If you plan to visit our store or need any assistance, we encourage you to call and confirm our open hours or visit our website, as they may be adjusted. In the event we are required to curtail or suspend our operations we will of course reach out to inform you of those changes and update our website accordingly.
Whether you need to purchase or lease a new or pre-owned vehicle, require emergency assistance, or simply need to ask us a question, we will be here to answer the call and deliver the great experience you expect from us during these challenging times.
For your comfort and convenience, we have also augmented our ability to conduct offsite vehicle deliveries and will come to you to minimize your need to leave the safety of your home. Please don't hesitate to call or email us…We will be here.
Effective June 5th, 2020, our Sales, Service and Parts hours will be as follows:
Sales
Monday-Saturday: Normal Hours
You Can make appointments online or calling 412-734-5000
For more information about vehicle sales please contact us.
Service & Parts
Mon-Friday: 8am-4:30pm
You can make a service appointment by calling us at 412-734-5000
We will get through this together.
Billy Frazier
General Manager - Classic Chevrolet